Acting Up
Janice Bryant Howroyd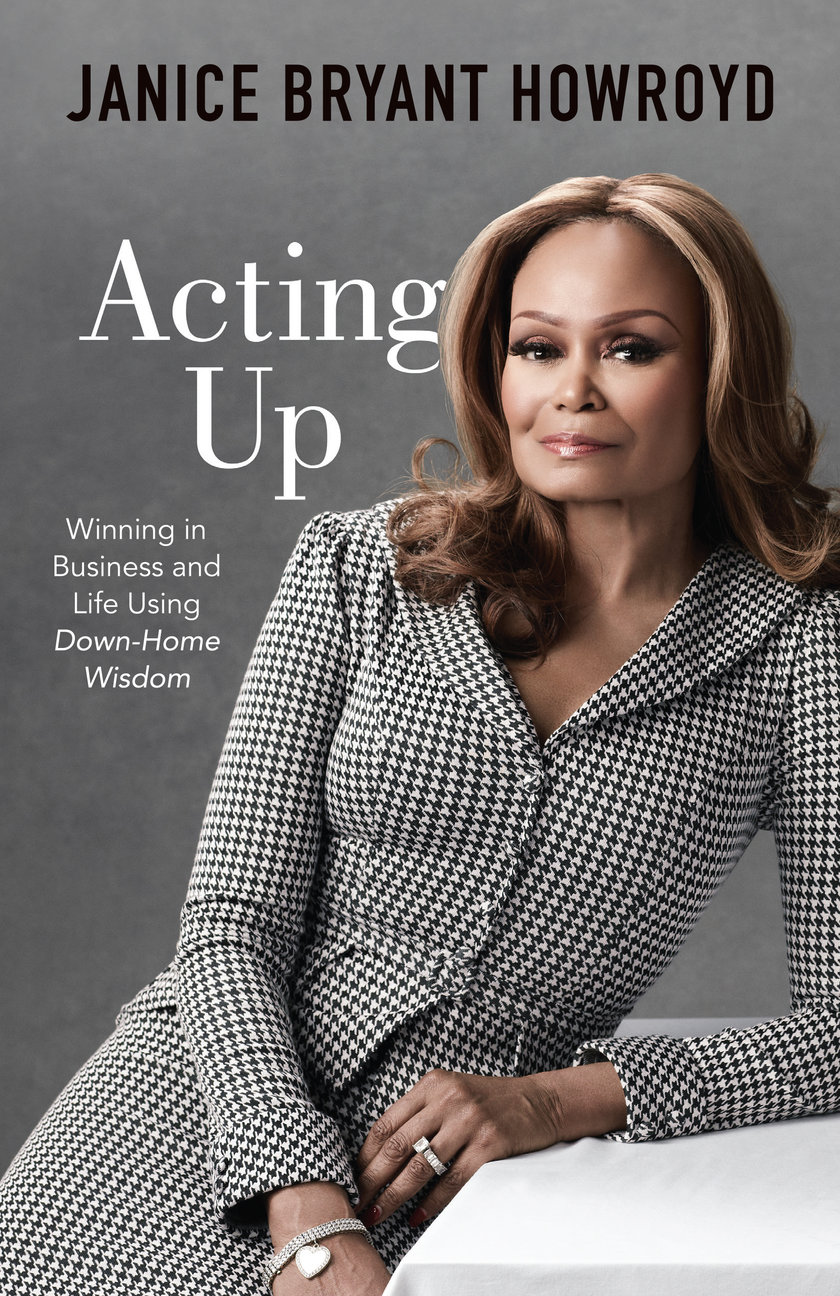 If you're an aspiring entrepreneur, the good news is many of the barriers to starting a business have come down since forty years ago.
That's not to say you won't face challenges. Entrepreneurship can be a dog-eat-dog world. But if you want to stay true to yourself and your values as you rise to the top, you're in good company.
Growing up in the segregated South in a family of eleven children and nurtured by a loving mother and father, Janice Bryant Howroyd faced racism and sexism in addition to the challenges faced by every new business owner. None of that stopped her from becoming the first black woman to own a billion-dollar business.
In Acting Up, Janice shares the model she lives by and continues to represent: that of a Leader who works for good, for growth and innovation, for her family values, and for the same ideals upon which she founded her company. Janice will help you discover the Leader inside yourself and show you how to use your uniqueness to conquer the business world.
---