Not My Circus, Not My Monkeys
Lance Gibbs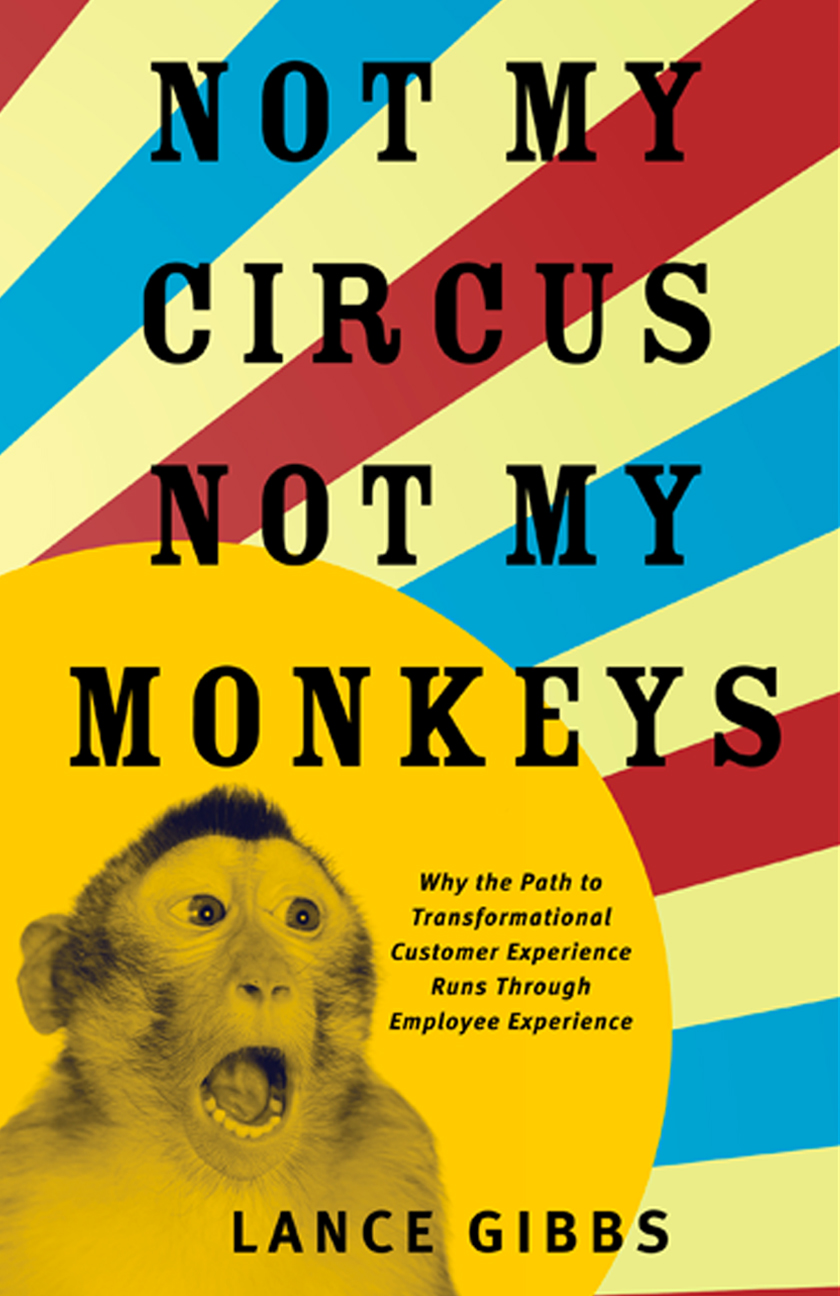 The name of the game in business is to deliver an exceptional customer experience to consumers and clients. But if a company's employee experience is subpar, the customer's experience will also suffer. Lance Gibbs, an authority on business process management, understands this important, often-overlooked connection, and he has powerful solutions for improving the workers' side of the equation.
Not My Circus, Not My Monkeys shines a light on the in-house issues that negatively affect a company's efficiency and profits. Gibbs provides essential strategies for granting employees the systems, authority, and considerations they need to best perform the work they do. His "7 Pillars of Employee Experience" help executives and business owners focus on internal repairs that will enhance employee/customer interactions, from granting workers authorization for action to establishing a platform that integrates the perspectives of everyone, no matter where they are on the corporate ladder.
Investing in your workforce is a must. Businesses that treat their workers with apathy are doomed to disappoint their customers. The tools and practical methods provided in Not My Circus, Not My Monkeys will increase employee engagement and effectiveness and strengthen the key component of a transformative customer experience.
---