You Can Be the Best
John Ply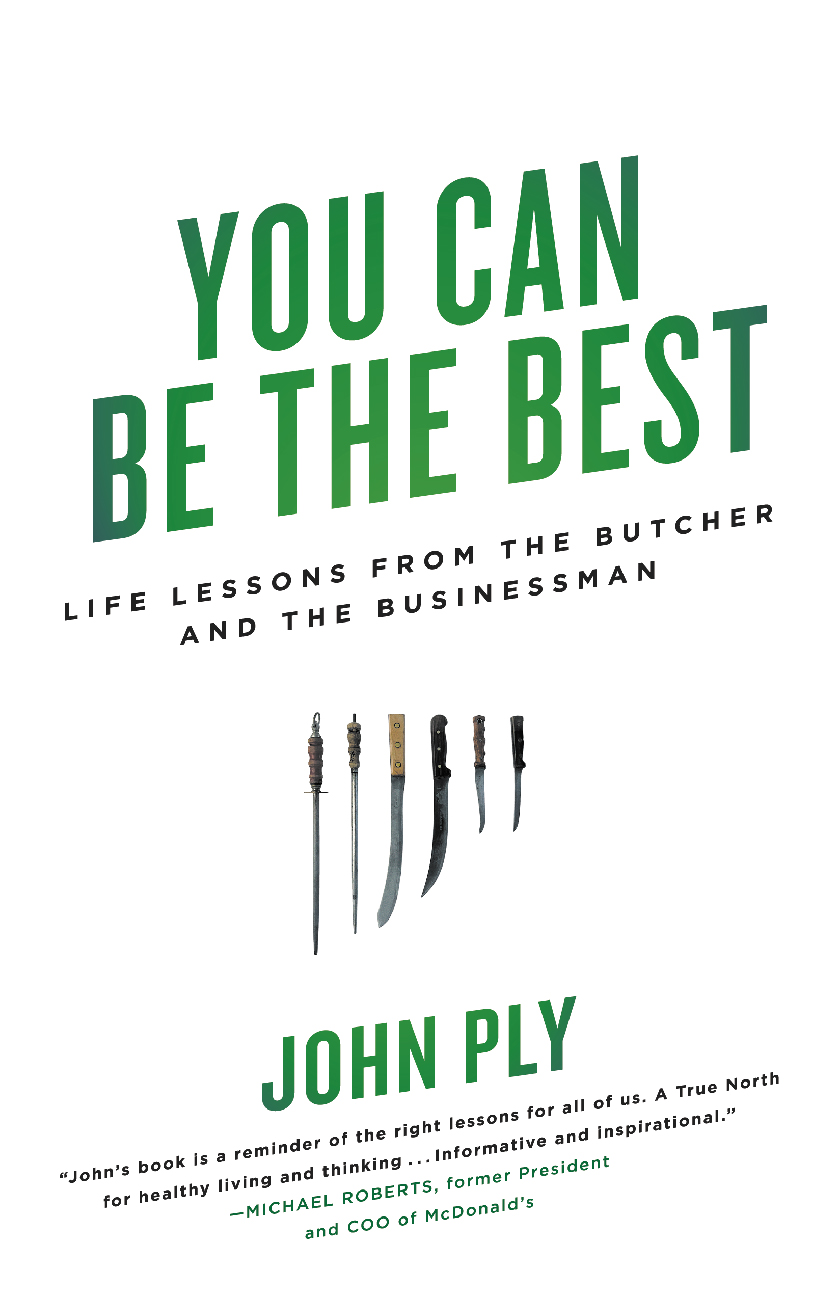 What is success?
We all have associations with the word, but the true definition is hard to pinpoint because it's relative. The meaning isn't universal—but the formula to get there is.
You Can Be the Best teaches you that formula. John Ply shares a blend of lessons from his life as a successful entrepreneur and amateur golfer and the life of his father Ziggy, a Polish WWII POW who immigrated to the US and built a fulfilling life for a family of five kids on a butcher's salary.
Full of life/golf analogies, anecdotes, and probing questions for personal reflection, the lessons within will inspire you and equip you with tools to pursue your dreams, whatever they may be. Gain a new perspective on success and learn how commitment, strategy, and consistency will get you anywhere you want to go in life—no matter your age or life stage.
Press & Praise
Michael Roberts, former President & COO of McDonald's
Regardless of your state in life, John's book is a reminder of the right lessons for all of us. I found it informative and most importantly inspirational: a True North for healthy living and thinking in these troubled times.
Gary Battersby, author of The Golf Mystic
John has achieved three major goals in sharing his and his father's life stories of goodness. He left me energized, optimistic, and inspired. Anyone in need of a jump start can count on the voltage he has provided.
Kevin Streelman, professional golfer
Whatever your passions or aspirations, John's stories of humble beginnings and unwavering work ethic will resonate with you. The son of an immigrant, John learned the secrets to success through the wringer of life, and in this book he generously shares his lessons, offering many nuggets of wisdom to apply to your own pursuit of fulfillment, contentment, and joy.
---