Do the Work Once, Get Paid Forever
John Bogdasarian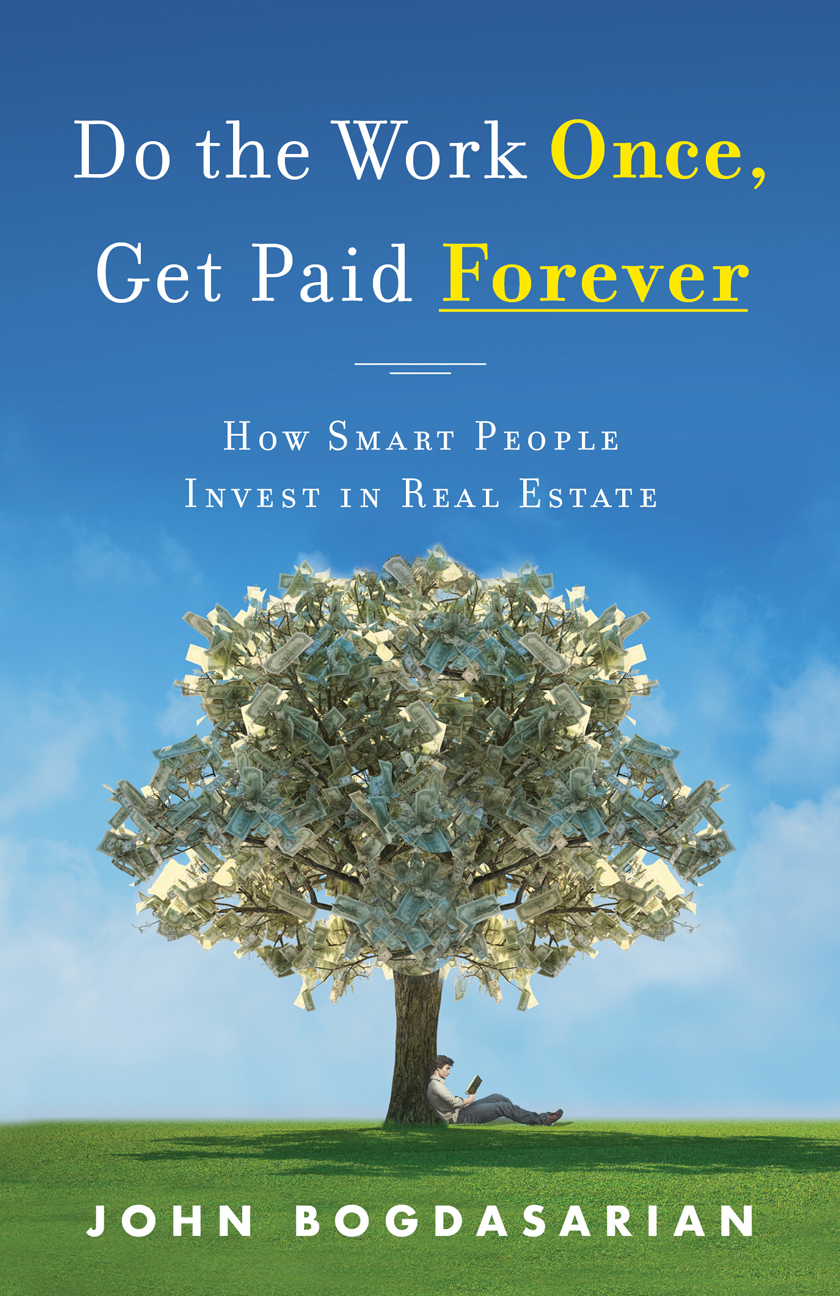 Real estate investing might not seem very sexy, but it's the most solid, dependable, predictably profitable way to diversify a portfolio. And you don't have to be an expert to make very solid returns. All you need is the right partner and the guidance provided in this invaluable book.
With his signature, quirky wit, John Bogdasarian offers essential advice on how to get started with investing in real estate and how to move forward. He describes the different types of investors and investments and explores their risks and rewards. Most importantly, he shows you what to look for in a deal sponsor who can lead you to prime opportunities while handling the intricate details.
Unlike many markets, real estate always rebounds. You do the work once and get paid forever. Bogdasarian will show you how smart people invest in real estate. If your goal is to make money and protect it, there's simply no better way to go.
---